Scrapbook Kits made
simple

fancy

custom

for

you.
A monthly scrapbooking kit club made for you
A new way to get your scrapbooking fix.
Easy
Our scrapbook layouts come with full colour instructions, to help you step by step along the way.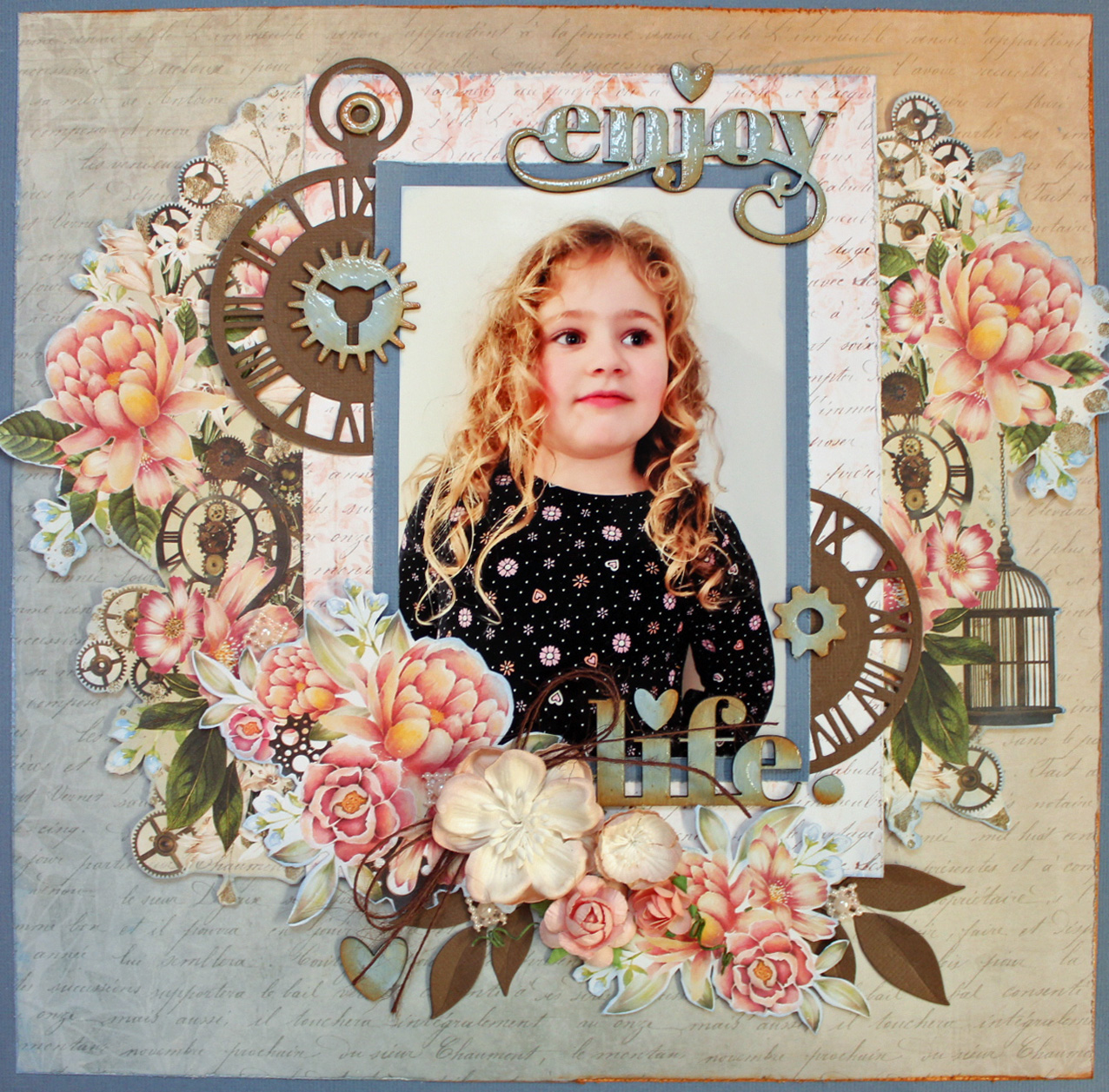 Creative
Learn a variety of scrapbooking techniques, using custom made and designer supplies.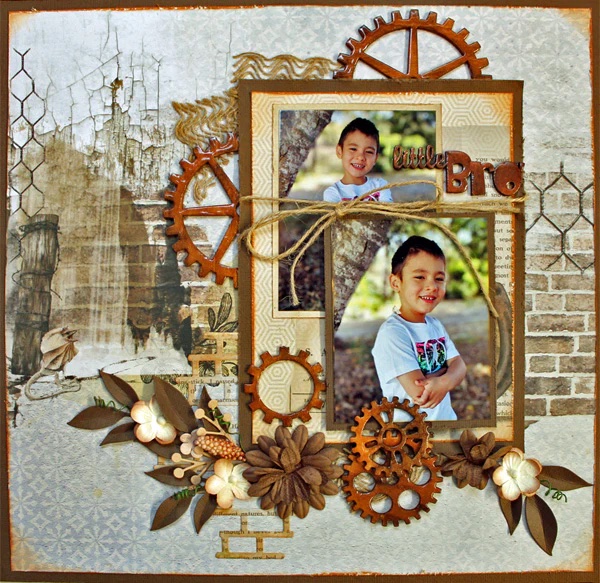 Beautiful
Create stunning scrapbook kits at home with the memories you love.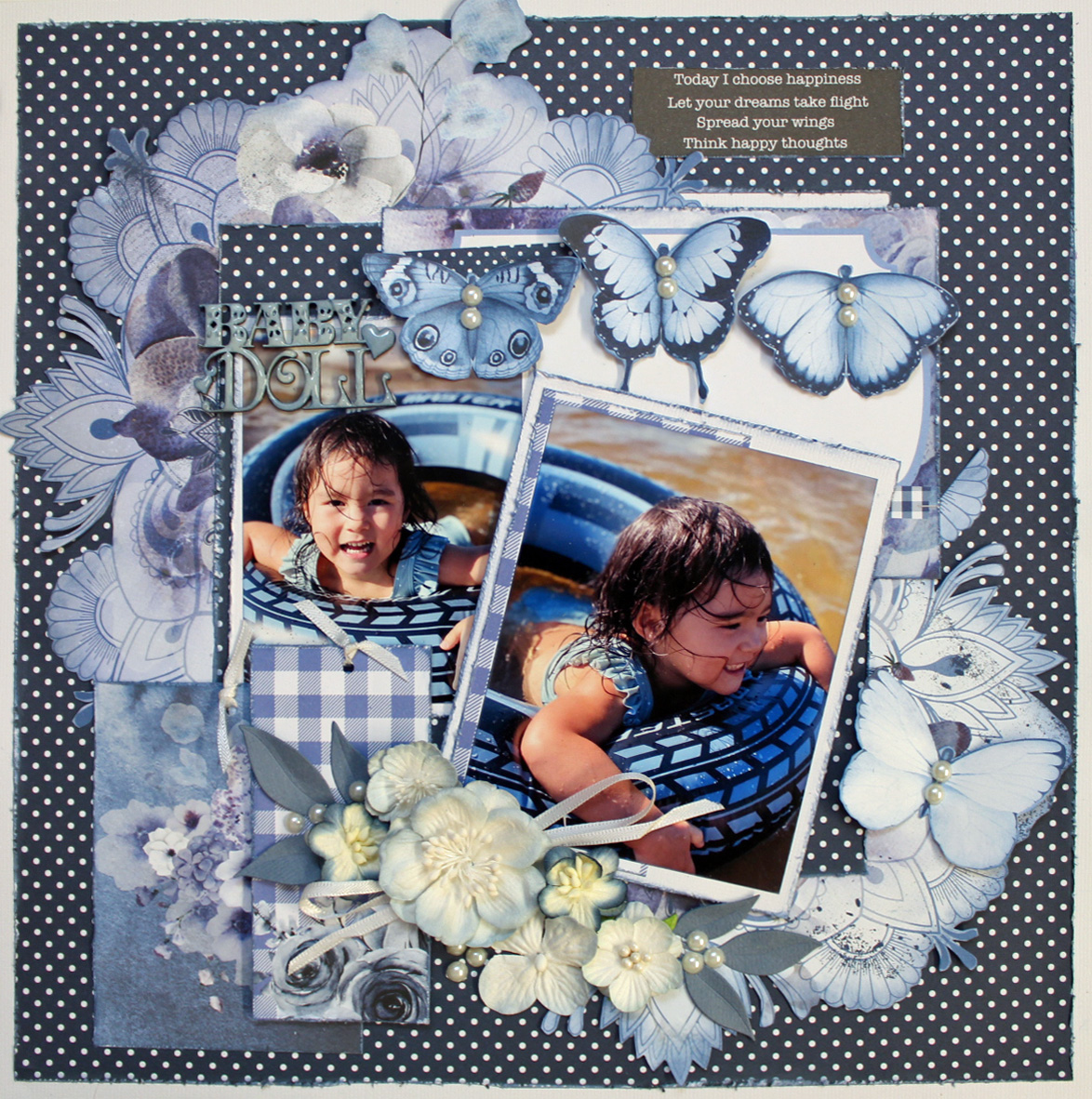 How Does it Work?
Beautiful scrapbooking layouts designed and delivered to you every month for only $29.95
Every month a professionally designed (and absolutely beautiful) scrapbook kit is delivered right to your door. Each scrapbook kit comes with easy to read instructions and pictures.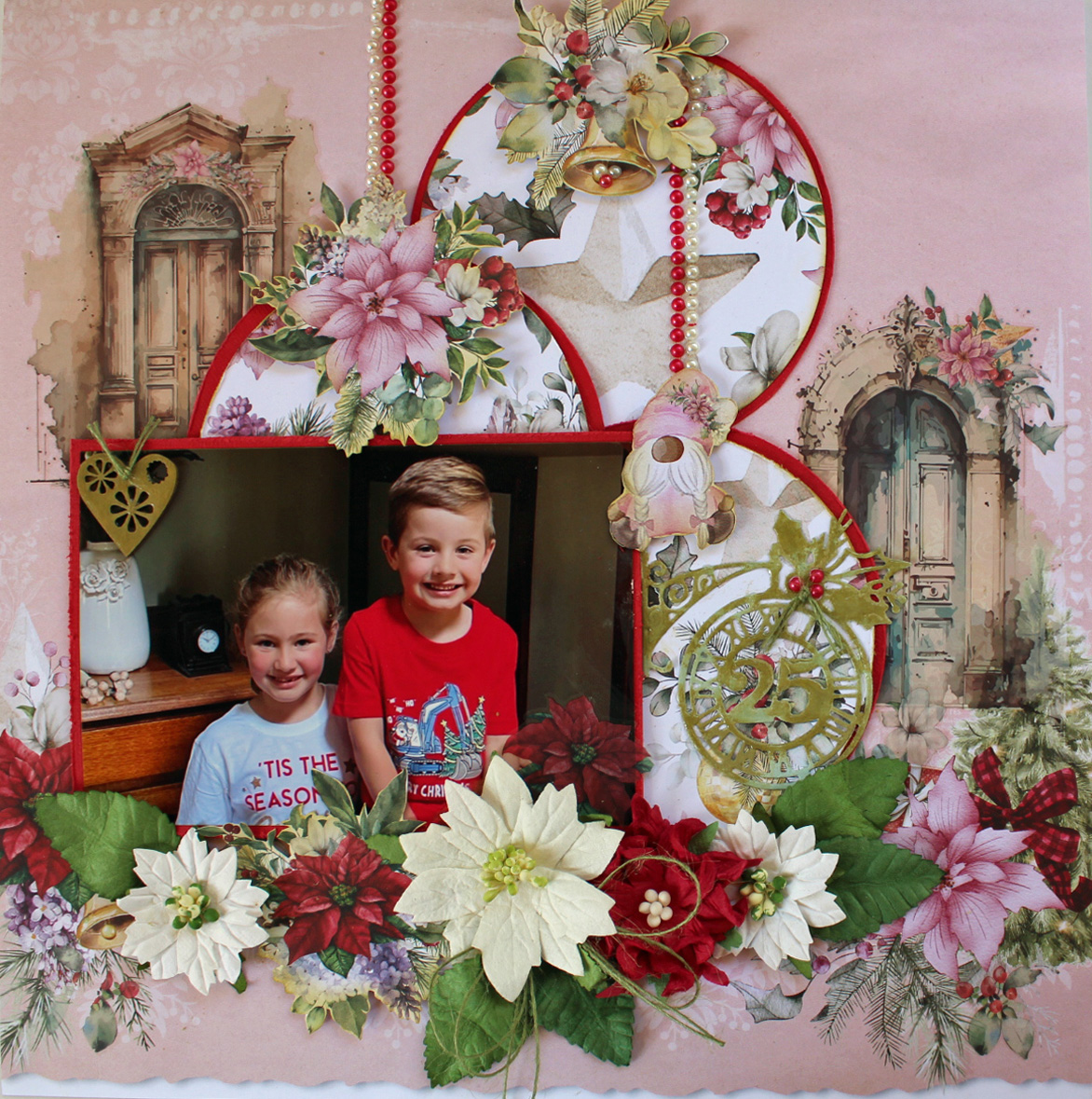 Your scrapbook layout for this month. "Tis' The Season"
"What kind of soap do the elves use to wash Santa's Suit? ???? Yule Tide!"
Need more info? Check out our most frequently asked questions.
Our scrapbooking layouts are handmade and shipped from Sydney, Australia.
Of course!  Simple send us an email and we will cancel your scrapbook club membership.  Just want to pause it for a month or two. We can do that too!
What type of supplies are in the kit?
Only the best supplies, sourced from the best brands in the world, and others custom made for each months layout.
Can I choose my design layout?
Each month each member receives the same layout design.  We get to do it all together!  If you want further kits, visit out store at paperroses.com.au
Immediately!  Every month following you receive your kit about the same day as the month before.
"I have been a Scrapbook Club member for some time now and I just love them. They take
all the hard work out of doing pages and I always love the final results. Keep up the good work and keep them coming."
What do our members have to say?
"The layouts are always creative with well-balanced colours. You learn a new technique with every layout. Not to mention the easy to follow instructions."
Don't wait any longer, join the scrapbook club today
Beautiful scrapbook layouts delivered monthly.