What is The Scrapbook Club?
The Scrapbook Club is a monthly scrapbooking membership.
Every month a professionally designed (and absolutely beautiful) scrapbook kit is delivered right to your door.
Each scrapbook kit comes with easy to read instructions and pictures.
strictly limited memberships available
Memberships are currently full! Click here to be notified when new positions are available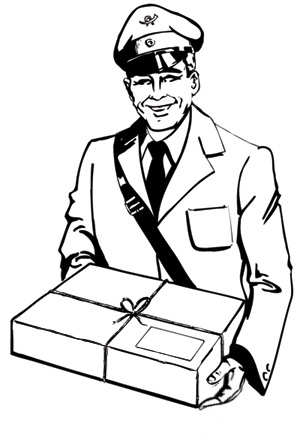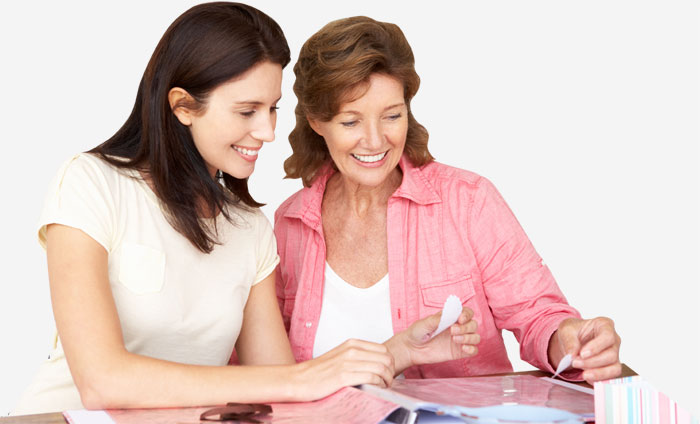 How Does it Work?
First signup up to be a member of our club via the 'Join Today' buttons.
Once you have become a member, you will immediately receive your first Scrapbook Kit for the month in the post.
You will also receive membership login details for this website.  By logging in, you gain special access to the online tutorial for the monthly kits.
The time I spend having to think about what to do and how to put it all together, is taken care of by using your lovely kits. With the photo and instructions included in the kits it is easy to follow.
Carol Ridley
Who are we?
The Scrapbook Club was created by the team at Paper Roses Scrapbooking.
The head designer and owner of Paper Roses is Carol Barron. Carol has become very well known for her amazing scrapbook kits and has been shown in many of the scrapbooking magazines.
Paper Roses is located in the Southern Highlands of NSW, and is quite possibly the most beautiful scrapbook store in Australia.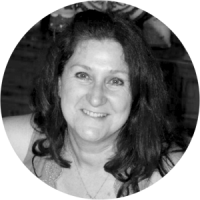 Carol Barron
Chief Designer
Carols layouts are always creative with well-balanced colours. You learn a new technique with every layout. Not to mention the easy to follow instructions.
Jenny Torrisi
Are you ready to join the club?
Only $29.95 per month!
Memberships are currently full!

Click here

to be notified when new positions are available
I have been buying Carol's Layout packs for some time now and I just love them. They take all the hard work out of doing pages and I always love the final results. Keep up the good work and keep them coming.
Leonie McClenahan